October 6, 2010
Last week, Spanish trail runner Kilian Jornet, ascended and descended Mount Kilimanjaro in the incredible, record-breaking time of 7 hours and 14 minutes.
At 22 years old, Jornet has an impressive list of accomplishments under his belt, winning both international running and skiing competitions. He is sponsored by Salomon which takes him to some of the most rugged mountains on the planet to train and compete while testing Salomon's gear.
Typically, a successful Kili climb is dependent on how well, and if, your body acclimatizes to high altitude. The more time you allow for the ascent, the better. How can anyone make it up to 19,340' within hours? See the video below for a look into Jornet's intense training program (which he performs at altitude), which animal he uses as inspiration to perfect his climbing technique, and his unwavering positive attitude. He says, "When you train, anything is possible."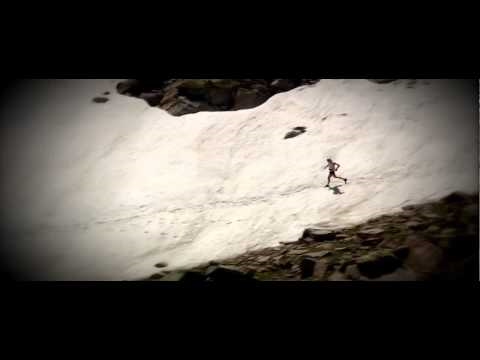 You don't have to be super-human to get to the summit of Mount Kilimanjaro! Find out more about training and acclimatization.
---